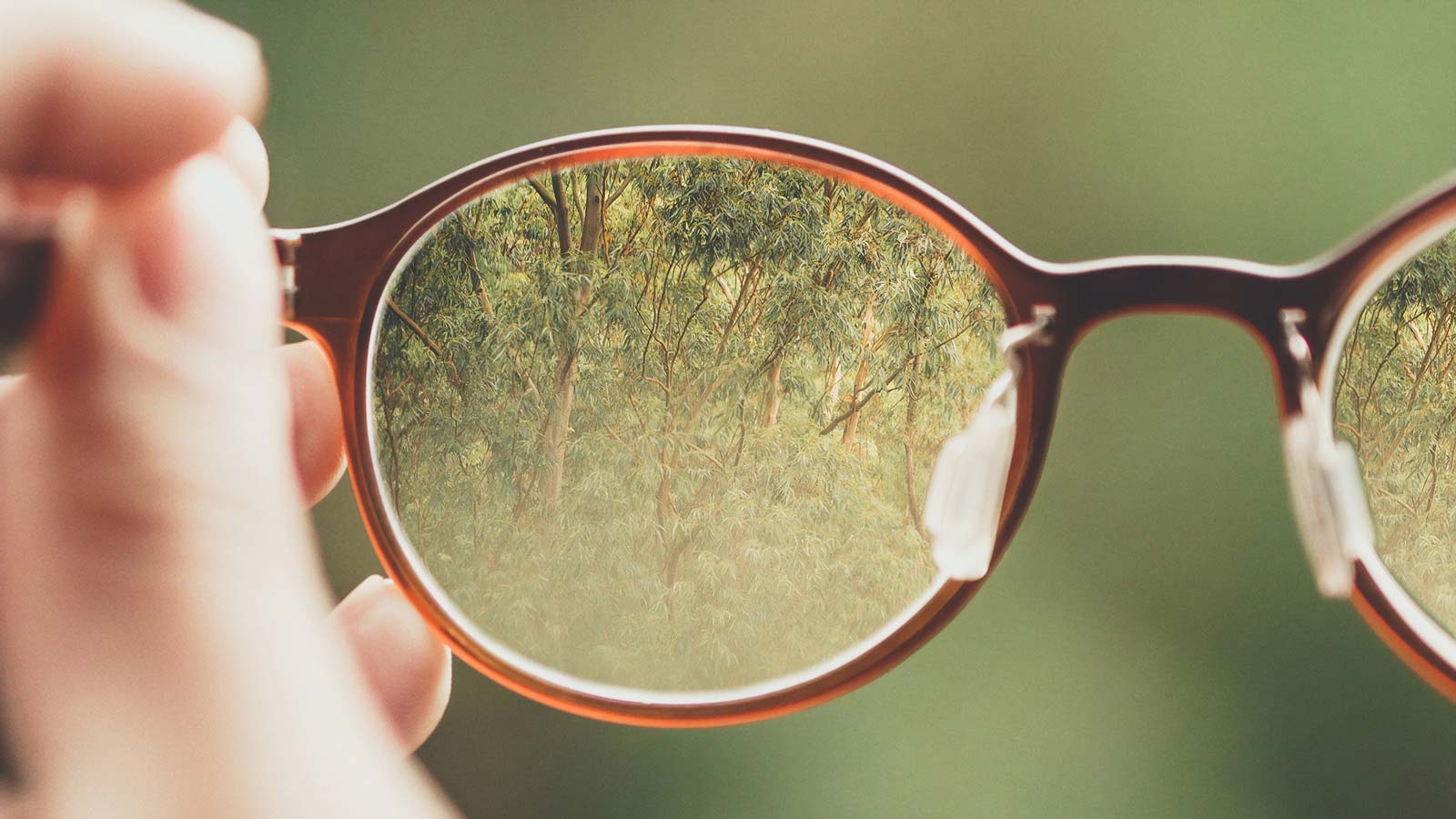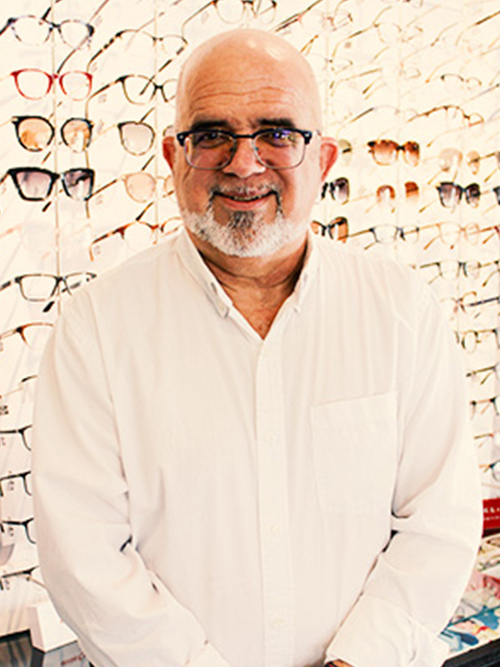 Dr. Jean Cloutier
OPTOMETRIST-OWNER
Exposed to optometry from an early age, Jean Cloutier graduated from the "New England College of Optometry" in Boston in 1985. Being passionate for optometry's future, Dr Cloutier stays current by attending many conventions and lectures throughout North America. This new-found knowledge on tendencies and techniques are applied to benefit his clientele.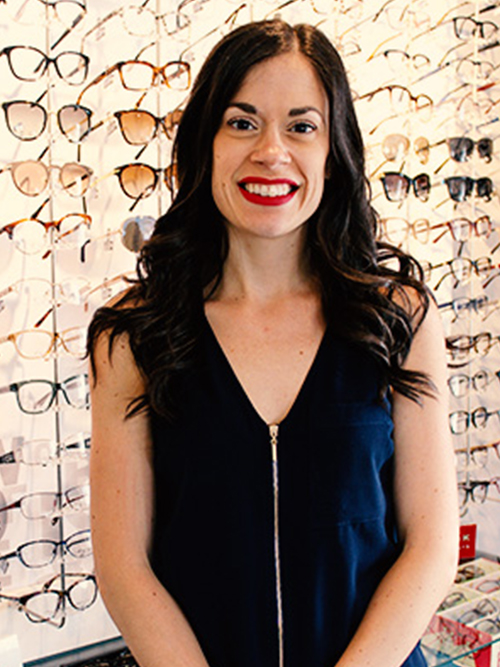 Véronique Desrochers
OPTICIAN-OWNER
Graduating in 2006, Veronique showed a profound interest in health, as well as esthetics and fashion. Passionate about her work, she gained experience at several downtown Montreal clinics to later join our family in July 2009. Veronique finally makes the leap to partnership with Dr Cloutier in October 2013. Making it her duty to stay informed by attending many seminars, Veronique can better serve her clientele by offering the best possible solutions.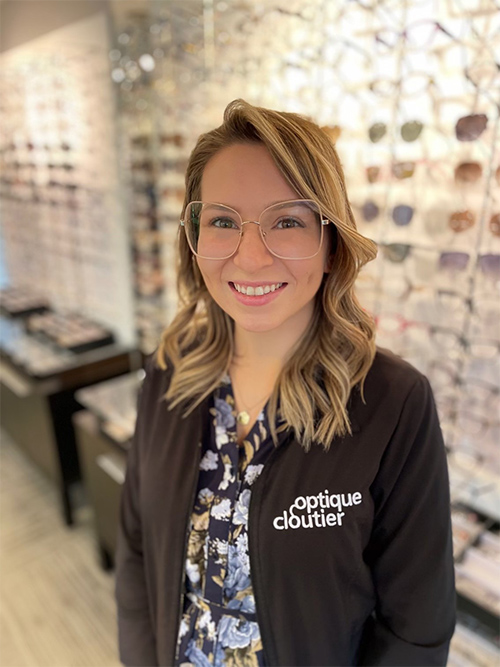 Kristelle Hatin
OPTICIAN
Recently graduated as Optician, Kristelle adds her youthful spark to Optique Cloutier. Submerged in the optical milieu for already 4 years, her commitment and affinity to the profession is evident. Kristelle can only add her knowledge of the latest technologies and upcoming tendencies to our team. Anxious to offer you the personalized care and service you deserve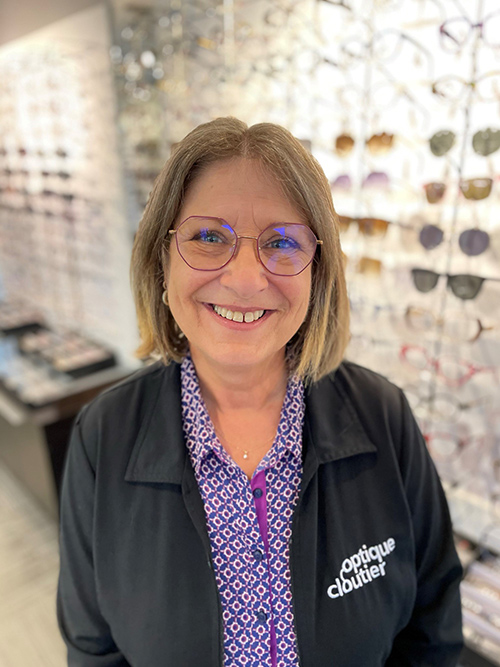 Denise Besner
ASSITANT-STYLIST
Denise has over 25 years of experience in the optical field. A secretarial graduate with a great knowledge of our clinic, she will guide you through to the appropriate professional to answer all your needs. Denise will ensure that each of your visits is an enjoyable one.